Scalable, Easy-to-Use, Frictionless
All in one solution that replaces all the tools legal practitioners needed for grow their business.
Enhance Your Team's Productivity
Allow your team to prioritise tasks & increase productivity.
Reduce Human Errors
If your business needs help with addressing levels of human error, working on automating business processes can help.
Machine Learning
Quisque placerat vitae lacus ut scelerisque fusce luctus odio ac nibh luctu.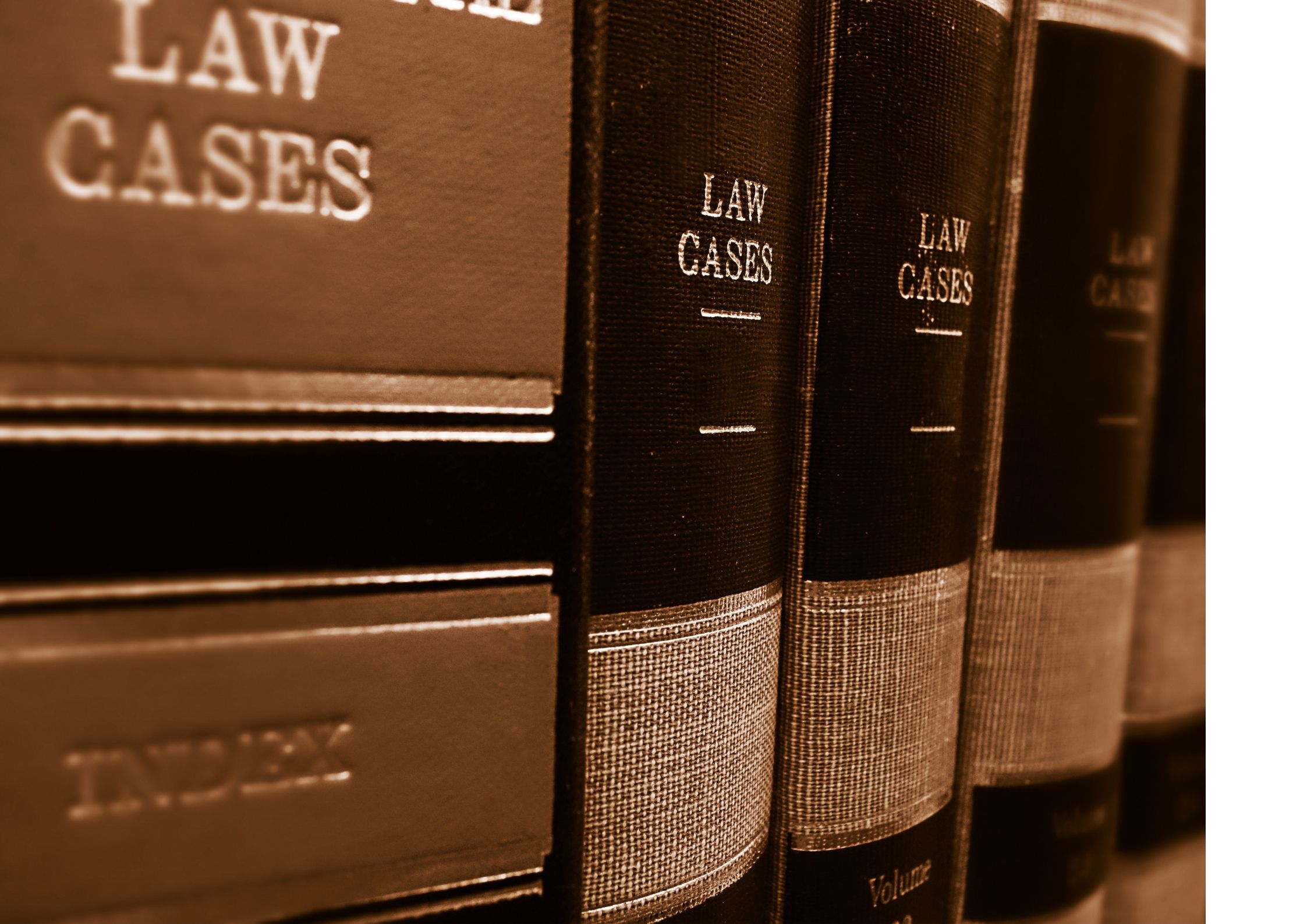 ABOUT US
We Are Increasing Business Success With Technology
Over 25 years working in IT services developing software applications and mobile apps for clients all over the world.
teamWork Legal Case Management provides legal professionals a fully integrated law practice management solution to securely collaborate, coordinate, and manage your cases anywhere
Features
We Are Offering All Kinds of IT Solutions Services
Make Better Tactical and Strategic Decisions
Manage the processes of matter creation, execution, and analysis to maximize operational performance at work
Document Management
Keep legal documents, agreements, notes, and emails organized by matter, indexed, and searchable
Legal Case Management
Streamline your cases, clients, and documents with centralized document storage to gain visibility into your firm's performance.
Financial Management
Track all money transactions in a built-in billing module with full accounting features.
Client Management
Gain access to the most accurate and current client's data using a centralized contact database
Task Management
Organize, manage, and collaborate on legal tasks. Track your tasks with our simple and intuitive interface.
Reporting
Generate various KPI reports with a click and access your dashboard to efficiently monitor your work.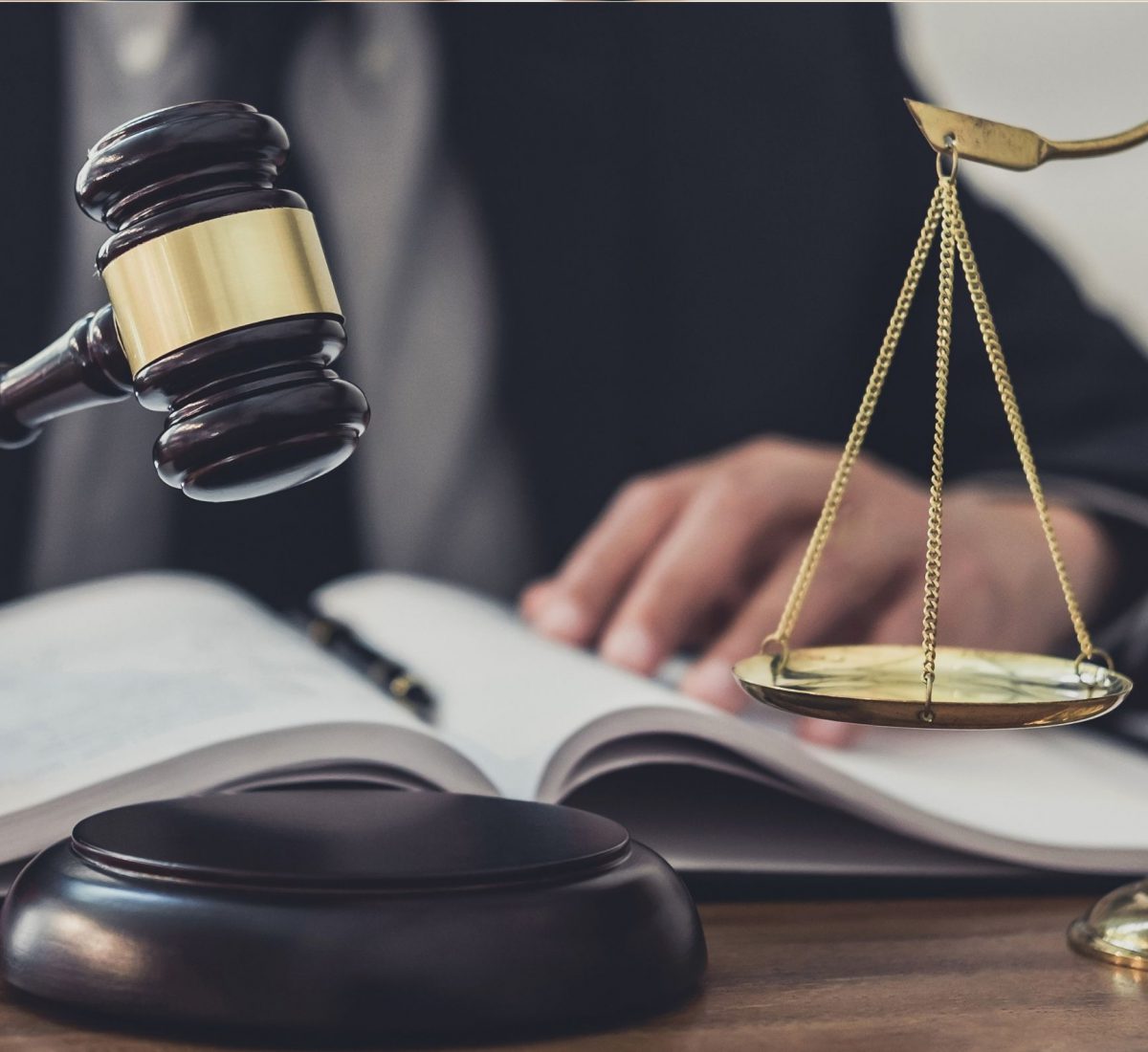 Up to 80% Subsidy to Transform Your Business
teamWork's Legal Case Management is a digital Solution applicable for EDG grants.
With up to 80% funding support, EDG serves as an avenue for companies to make long-term technology investments. The EDG supports companies keen on adopting IT solutions and equipment to enhance business processes. Companies keen to improve productivity by adopting technology solutions can now tap this simplified grant.
Let's Talk
Let's Schedule Demo
Email:
contact@teamworkapac.com
Address:
Oxley Bizhub 2, 62 Ubi Rd 1,
#06-26, Singapore 408734
Get In Touch
Let's Schedule Demo