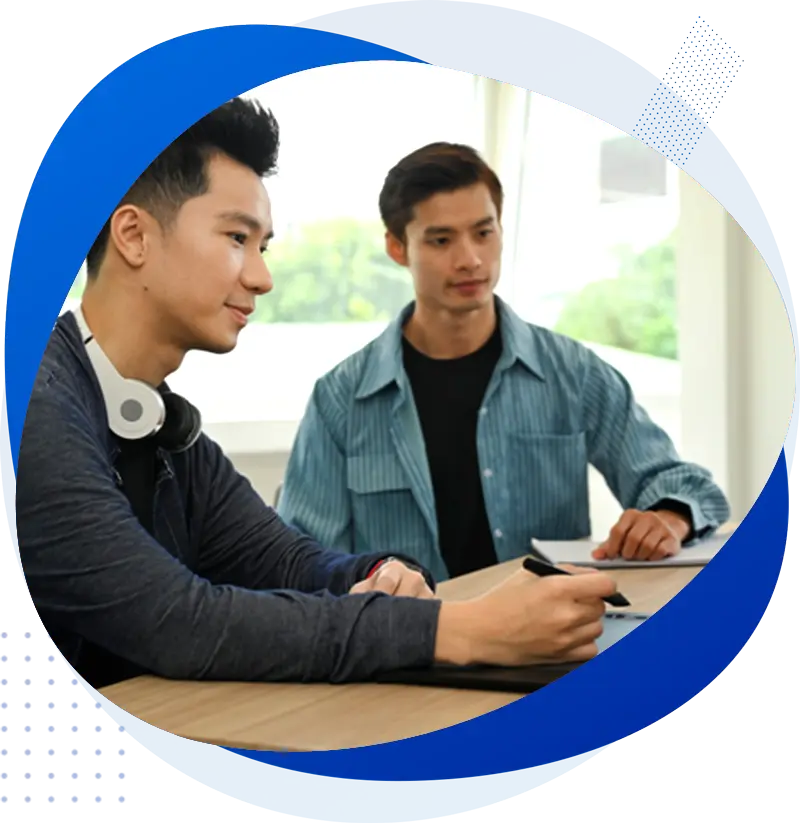 teamWork APAC Pte Ltd (teamWork) is the brain-child and subsidiary of
InfoTrust Singapore Pte Ltd
. We bring more than 15 years of work experience in the field of IT solutions.
teamWork was established to be the premier IT consultant and service provider with the capacity and experience of providing strategic technology solutions that achieve realistic business results. teamWork is determined to provide user-friendly & Best IT Service Provider Singapore with customers through its expertise and in-depth analysis of client requirements.
teamWork is at the forefront of revolutionizing the information technology arena by providing the best products and services to a wide range of industries and enterprises. The company's strategy, which is elucidated by a determined and compelling focus on convergence and innovation, strives to establish teamWork as a synthesized speculator and benchmark for new IT services globally.
Backed by a large in-house team of project managers, IT system engineers, developers as well as a fully operational outsourcing and call centre, teamWork is changing the way.
Process
Our Working Process
Contact
Request A Free Consultation