Scalable Software Development Services
Combining our technology knowledge and industry-specific expertise to develop a solution that truly fits your business. With a sharp focus on producing quality results, we have proven to be a reliable consultant for companies looking to grow their business using technological advancement.
Trusted By 5000+ Worldwide Customers: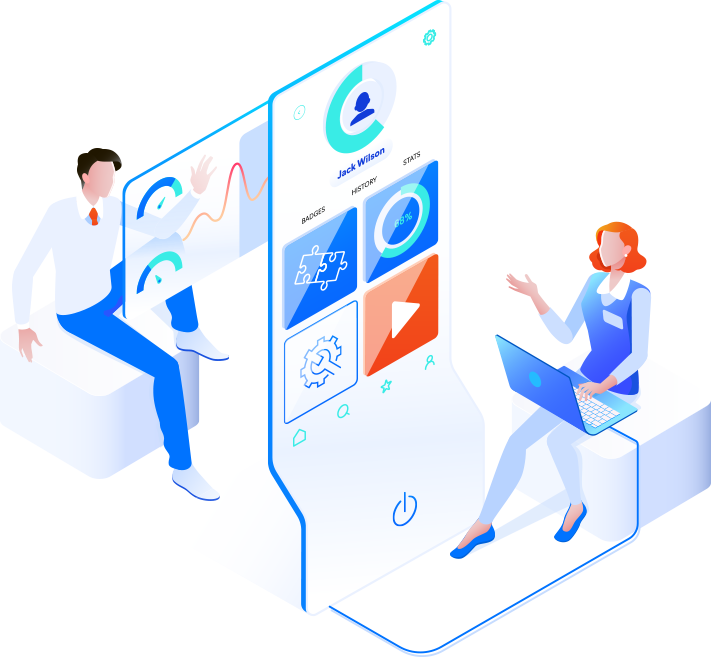 Our Specialty
What's so Special About teamWork
Our SaaS Products are cloud-based solutions which are developed to simplify your processes and life. Our solutions are designed to deliver better customer experiences with ready-to-use SaaS apps that deploy rapidly and with minimal impact on IT resources
We are BEST
Why Choose teamWork
GOALS DRIVEN
teamWork APAC is committed to helping its client achieve their goals, to providing an innovative environment, and giving its clients an advantage over their competition.
SERVICE ORIENTED
We are constantly striving to provide solutions for our clients, even if it is for issues they aren't aware of yet.
TRUSTED BY CLIENTS
Trusted by over 100 companies, our team bring exceptional knowledge to projects, as well as deep understanding of client's requirements.
ABOUT US
We Are Increasing Business Success With Technology
Over 15 years of experience in developing software applications for clients in Singapore
TeamWork is at the forefront of revolutionizing the information technology arena by providing the best products and services to a wide range of industries and enterprises. The company's strategy, which is elucidated by a determined and compelling focus on convergence and innovation, strives to establish TeamWork as a synthesized speculator and benchmark for new IT services globally.
Let's Start a Cool Project With
Braintech
Let's Materialze Your Business Solution With teamWork
Seamless Integration with Third Party Software
Technology Index
Technology We Use
Let's Talk
Let's Schedule Demo
Email:
contact@teamworkapac.com
Address:
Oxley Bizhub 2, 62 Ubi Rd 1,
#06-26, Singapore 408734
Get In Touch
Let's Schedule Demo