customer Relationship Management
teamWork Customer Relationship Management (CRM)
CRM is the foremost cloud solution that delivers a real-time, broad view of your customers. teamWork CRM provides a seamless flow of information across the entire customer existence —from lead through opportunity, Track leads, managing clients, closing deals, sales orders, fulfillment, renewal, upsell, cross-sell, and support.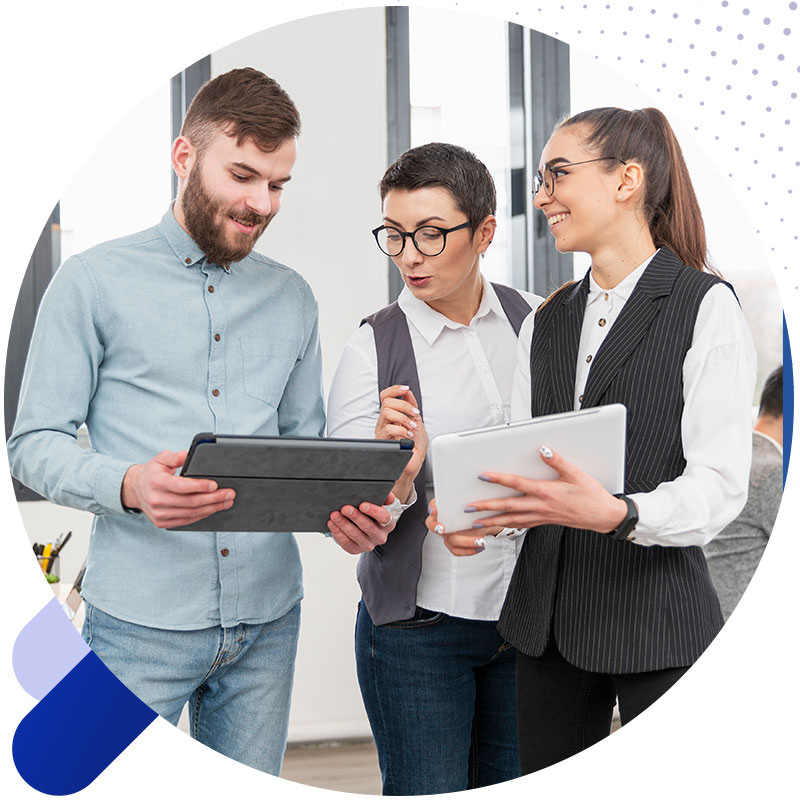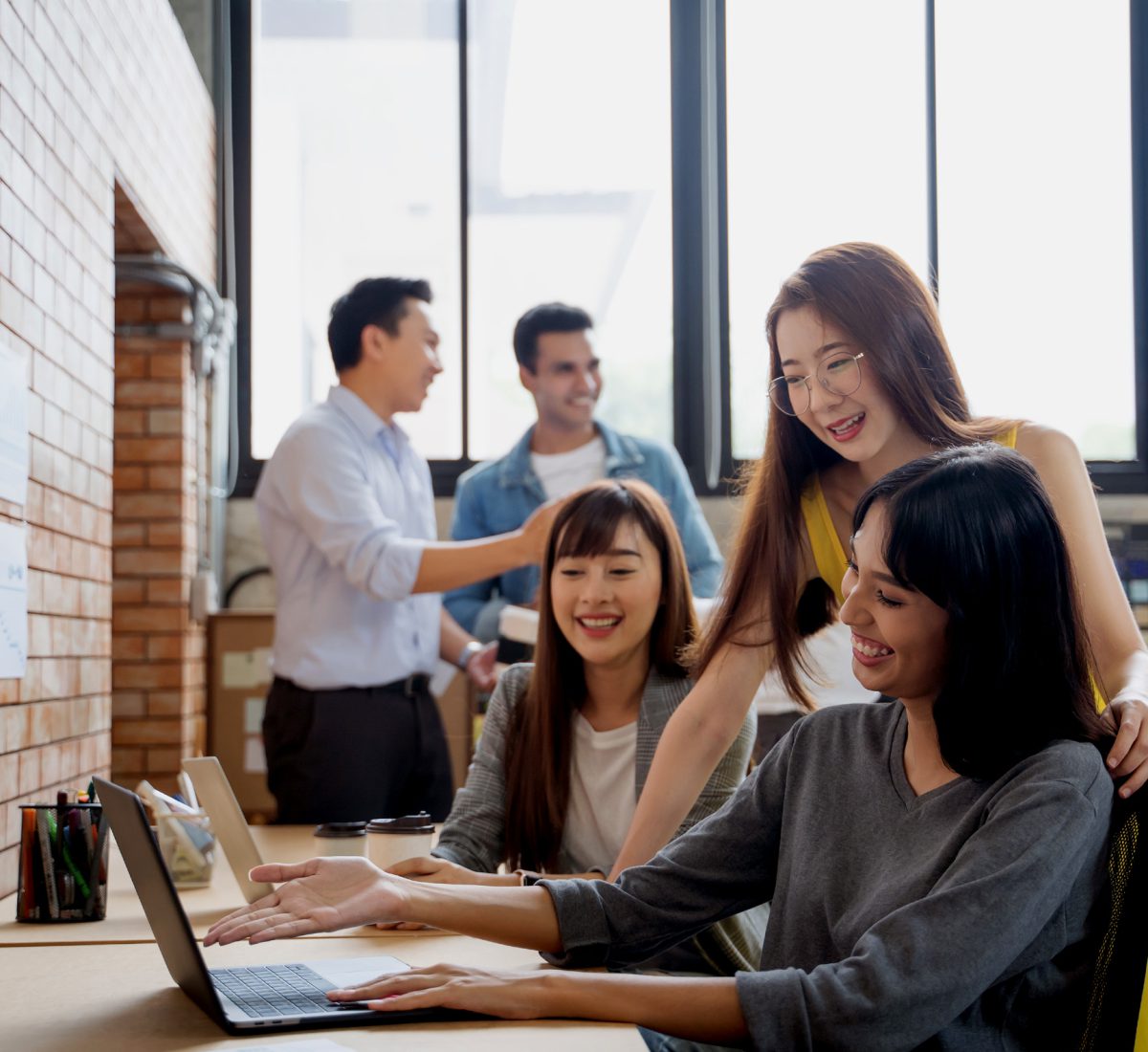 Up to 80% Subsidy to Transform Your Business
teamWork's CRM is a digital Solution applicable for EDG grants.
With up to 80% funding support, EDG serves as an avenue for companies to make long-term technology investments. The EDG supports companies keen on adopting
IT solutions
and equipment to enhance business processes. Companies keen to improve productivity by adopting technology solutions can now tap this simplified grant.